Decentralized Autonomous.
Internet Infrastructure.
ThreeFold is a globally-distributed grid of storage, compute, and network capacity, acting as "no middleman" Internet resources between independent capacity providers and users.
The ThreeFold Grid v3.11
Live and Operational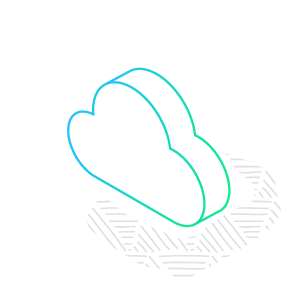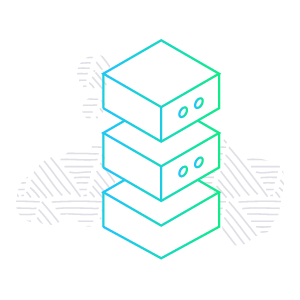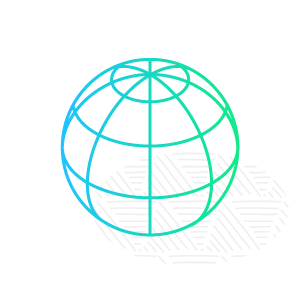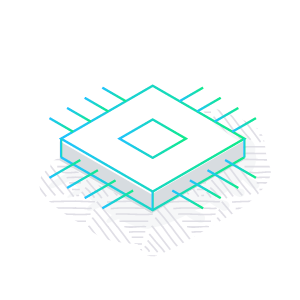 The Layer Zero for a Decentralized World
Anything that runs on Linux can run on ThreeFold – with more security, more sustainably, and in true decentralization. The ThreeFold Grid can support workloads from Blockchain to Web2 to Web3 to IoT and Metaverse and more.
Experience the Benefits
of ThreeFold
Edge Capacity
Achieve low latencies and bandwidth efficiency by reserving capacity locally.
Secure
Open-source system built from the ground-up for a fully transparent and auditable stack.
Scalable
An autonomous infrastructure that grows naturally with demand, where and when it is needed.
Efficient
A carefully designed collection of lightweight components that minimize overheads.
Together We Build. Start Your Journey.
The future is about decentralization, participation, and working together to achieve our goals. As a decentralized movement, we encourage the community to get involved. This new Internet can only succeed if we find ways to collaborate where we together pull this Internet concept forward. Below, please find some of the ways you can join us in building a better Internet.
Farm Local Internet Capacity and Earn TFT
By connecting hardware at your home or office – or anywhere you'd like – you provide Internet capacity
for the people around you and earn a new digital currency, TFT.
Build On Top of a Decentralized Infrastructure
True digital sovereignty for open-source builders. The ThreeFold Grid provides limitless possibilities,
and brings a playground of industry-compatible easy-to-deploy solutions for developers.
Join the Community. Grow the Movement.
If you believe what we believe, then believe us, there is room for you in this movement. Join the community. Ask questions.
Bring suggestions – this is our project. Tell a friend. Tell many friends! Together we build.
The Team
Spread across the world, our team has built some of the world's best Internet storage and cloud automation technologies since the '90s. With a strong vision for the future, we're now on a mission to create a peer-to-peer Internet that can host all of humanity's digital workloads via smart contract, removing all forms of centralization from global IT systems.
Believers and Collaborators
In a Better Internet
We are truly proud to be trusted by some of the biggest names in the industry.